Affordable Accounting Software
Centiga is one of a kind. In our cloud-based software, you can send invoices and finish your books at a low cost. The system is available in English and Norwegian.
Improve efficiency
Save time on invoicing, get paid faster.
Send invoices in no-time and bring down outstanding credit with our free debt collection service.
Automated debt collection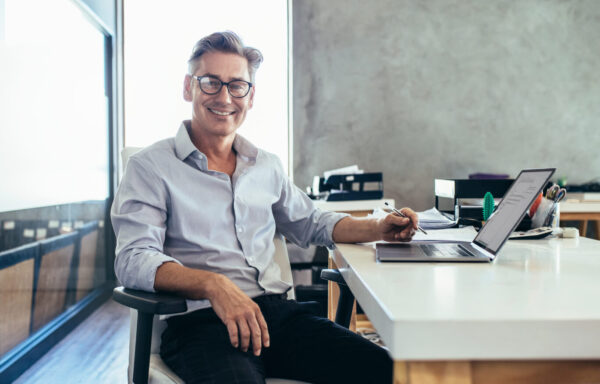 Get help, when needed
Premium support
Take advantage of our great range of support features. If you experience any issues, talk to an accountant in chat.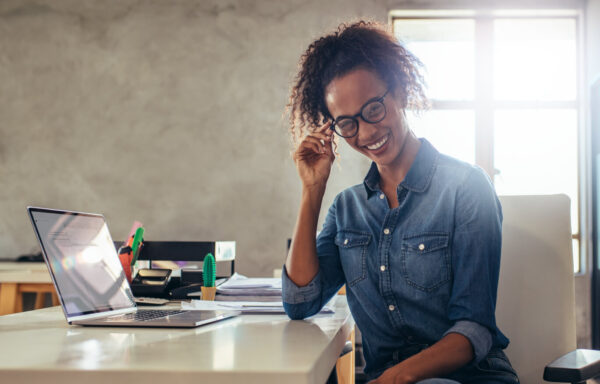 Simple, straightforward pricing
No, Centiga is a cloud-based software, meaning that it's available in your browser.
Yes, Centiga is available both in English and Norwegian.
Yes, you can import both transactions, customers and suppliers from another software to Centiga.